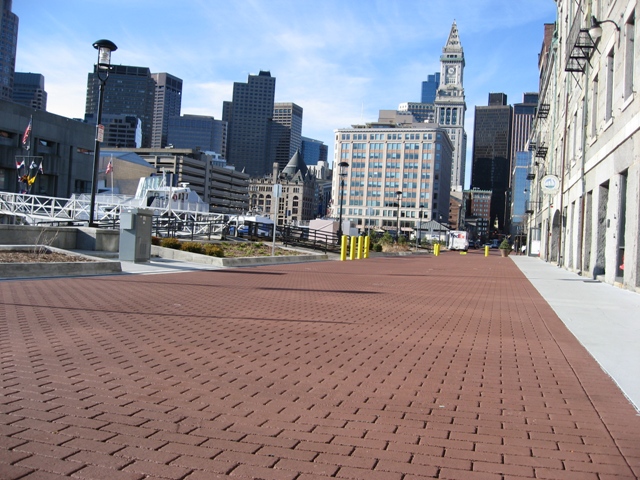 StreetPrint™ is the original Decorative Asphalt Solution; combining the flexibility of asphalt with the strength of cement. StreetPrint™ is able to transform regular asphalt into authentic looking brick, stone, or slate. 
Utilizing a leading-edge asphalt coating system, the result is a durable surface with low maintenance requirements and allows for unlimited creative freedom. StreetPrint™ is a durable, practical, safe and attractive solution while being very cost effective and among the easiest to install. 
It has been installed in all climatic regions throughout the world and can be found in most major cities, commercial and retail locations, residential communities and recreational areas. StreetPrint™ the most practical, functional, and cost-effective decorative option on the market today.